Magnify Your Manifesting Abilities
Connect with Others on a Similar Path!
Get Stronger Access to Your Intuition
Experience Support, Love, and Acceptance
No matter where you are on your spiritual journey, the SAGE Circle has a place for you!
The SAGE Circle is a global, online, spiritual community celebrating your spiritual awakening and supporting you on your journey.
This is the alignment and growth you've been looking for to bring more bliss to your path!

Awaken and get in alignment now!
Yes! I'm Ready!
Full and New Moon Sacred Space
Online meditative sessions structured to raise your vibration, connect with your guides, and connect to your higher source
Weekly Group Card Readings
Every week you pick a card and they will be read live with uplifting, guided information to keep your on your path
Teaching Video Library
Extensive online library of spiritual video lessons, offering a wide range of topics and teachings to help members deepen their understanding and practice
Active and Uplifting Community Forum
Where like-minded individuals can connect, share insights, and support each other on their spiritual journeys
Membership also includes access to two incredible bonuses
The 21 Day Spiritual Cleanse
Reconnect to your intuitive spiritual side, become a manifesting machine, be the driver of your experience, and realign in less than 5 minutes per day!
Discovery Meditation
A hybrid of guided and passive meditation, Discovery Meditation is a practice specifically designed to help you differentiate between imagination and intuition.
Try the SAGE Circle RISK FREE for 14 days 💕
The SAGE Circle ~ $19/month USD
First 14 days free
JOIN TODAY!
Isabeau Maxwell ~

Internationally Recognized Psychic Medium, Award-Winning Spiritual Teacher, Best Selling Author, and lover of coffee
"I've seen miracles happen when people are given the right support, knowledge, and spiritual freedom. I've witnessed thousands of amazing SAGE Circle members heal past trauma, create greatness in their lives, and step into their personal power and abundance because of this Circle. I am grateful to be witness to so much love & I am here to be your guide." ~ Beau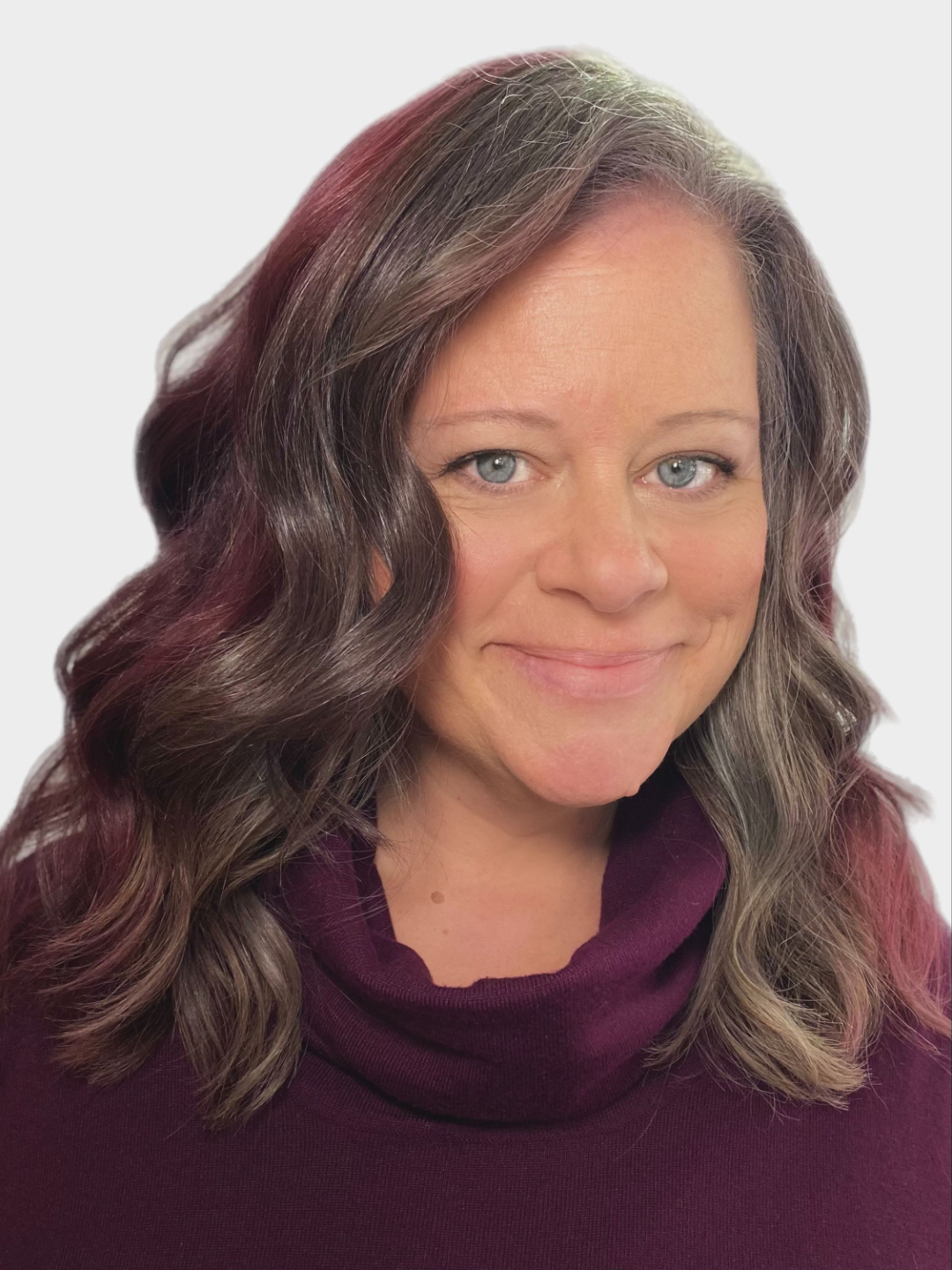 Sarah Matyas, SAGE Circle Member since 2020
"I have been a SAGE Circle member since May 20, 2020. It has been one of the best decisions I have ever made. For anyone out there wondering if this is for you, I say try it for a month and I promise 99% of you will fall in love with all that SAGE Circle has to offer and just the overall vibe of it. You truly are a part of a big spiritual family when you're a part of a group like SAGE Circle!"
Gretchen Victoria, SAGE Circle Member Since 2020
"I can't express, enough, how immensely grateful I am to be in the SAGE Circle. After 60 years of rarely being able to find anyone who would "listen" to my intuitive experiences, it is a huge relief to unleash and share here among kindred spirits. I appreciate each and every one of you! Namaste"
Nicole V, SAGE Circle Member Since 2019
"I loved this Sacred Space session So much!!! Probably the clearest experience I've ever had of merging with my guides energy. Wow! Answers around personal things (my book etc) then global love & light then I got the sense to start coming back literally in perfect alignment with your timing! So cool, thank you!"
Diann Stover, SAGE Circle Member Since 2020
"I seriously don't even know where to start! I wanted to learn more and start my spiritual journey and Beau and The SAGE Method came up on my feed. I was reluctant but decided to listen to that voice that said do it, I'm glad I did. Beau's courses and Sacred Spaces have taken me places I've never been before and it gets better and better! So much better that I've been guided to become a Sage Practitioner. Super excited about my journey with Beau and my SAGE teacher Doreen. Both amazing women! I love being part of this community of wonderful, joyous people who are always there for you to lift you up!"
Michelle Morgan, SAGE Circle Member Since 2021
"Beau is the best spiritual mentor I have ever worked with – and I have worked with many spiritual teachers over the years. She is incredibly centered, grounded and authentic in her spiritual teachings and day to day support (and she also has a killer sense of humor). The SAGE Circle works perfectly for me. The teaching modules are permanently available giving me the opportunity to listen to them when it suits my busy life. Every module is full of mind and soul-opening content. 'Sacred Space' is one of the highlights of my week. I call it my soul medicine. In one hour, it clears out my 'junk', lifts my spirit and gives me direction. And if for some reason I can't make it personally – I'm included anyway. I have no doubt that Beau has an open channel to spirit – I have asked questions to spirit directly and received replies through her that she is still unaware of. Creating room in my life for Beau and her knowledge is the best thing I have ever done in my spiritual journey."
Frequently Asked Questions
Is The SAGE Circle for beginners only?
Where will I access the content?
What happens in a Sacred Space?
Is this a religious group?
The SAGE Circle Membership Fine Print
You may cancel at any time. We want you to get the most out of your SAGE Circle experience even if it's for a short time. Canceling is easily done through your SAGE Circle account. No refunds are available. The SAGE Circle is a subscription service and you will be billed monthly after any trial period. Your membership will auto-renew monthly and your credit card on file will be charged unless you cancel before your next billing date. Membership is for personal use only and not for agencies or companies.